Groothandel
Are you looking for 100% original genuine Samsung spare parts, a distributor of Samsung Service Pack LCDs and a trusted wholesale supplier?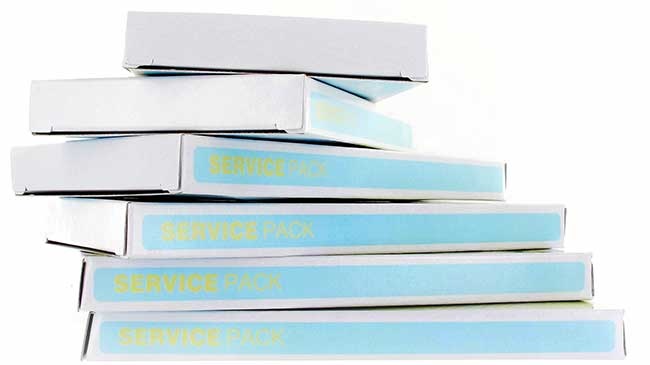 Then you are at the right place!
Our wholesale B2B shop and repairer's zone

Our Samsung & Huawei Service Pack LCD distribution zone

Here we have a special department to process large orders of Samsung, Huawei, Apple, OnePlus & Xiaomi spare parts.
We can offer you the following benefits:
- Competitive prices
- Physical stock
- FREE Shipping & Fast delivery
- Up-to-date spare parts lists
We are shipping the Samsung parts in original service packs to almost all countries in the world.
If you are a retailer of Samsung parts, you may be interested to buy Samsung parts in very favorable conditions.
Don't hesitate to contact us. Also if you want to place smaller orders, you can ask us to offer you our best prices.
Contact our regional Manager
Telephone: +31 (0)320 820 994
E-mail: [email protected]
E-mail: [email protected]