---
New customer?
All your orders and returns in one place
The ordering process is even faster
Your shopping cart stored, always and everywhere
Create an account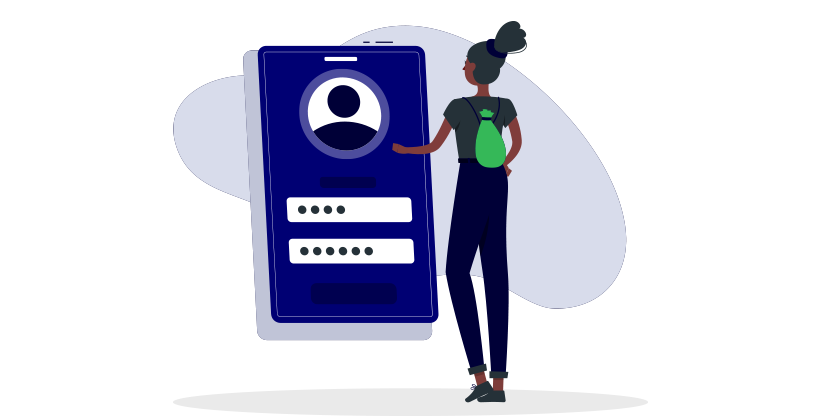 USB-C

USB-C to USB-C Cable, White, GH39-02115A, EP-DN980BWE, Compatibel with: Samsung Galaxy S21 FE 5G (G990B), Galaxy S21 Fan Edition 5G (G990B)
€14,40

*
(€11,90 Excl. VAT)

USB Data Cable, Black, GH39-01949A;GH39-01922A, Type-C, Compatibel with: Galaxy Note 7 (N930F), Samsung Galaxy A5 2017 (A520F), Samsung Galaxy A3 2017 (A320F), Samsung Galaxy ...

USB-C to USB-C Cable, EP-DN980BBE, Black, GH39-02111A, Data transfer & Charging, Compatibel with: Samsung Galaxy S22 Ultra 5G (S908B)