---
New customer?
All your orders and returns in one place
The ordering process is even faster
Your shopping cart stored, always and everywhere
Create an account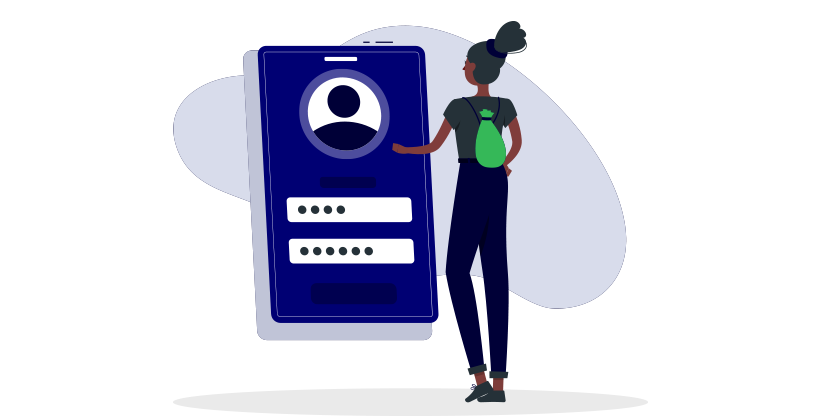 Returns & Warranty

Returns
At Parts4GSM you can return the purchased product within 14 days. When purchasing products, you have the option to repudiate the contract without specifying any reasons for a period of at least 14 days. This period starts on the day the product is received. During this period, you should handle the product and the packaging with care. You should only unpack or use the product to the extent necessary to judge whether you wish to keep the product.

If you want to return a product you can sign this only through our webshop.
Warranty
Een defect product kan binnen de gestelde termijn zoals vermeld op de betreffende productpagina omgeruild worden voor een ander exemplaar. De garantie is niet geldig indien er sprake is van vocht- en valschade, andere externe krachten en/of schade door foutieve montage.
- Important notice: Samsung LCD displays without service pack are not accepted.
How do i return an item (as a guest checkout)?
Have you checked out as a guest/Don't have an account? Then we kindly ask you to write an e-mail to: [email protected]

How do I retour an item?
If you want to return an item, you can register this only through our web shop.
You can do this by following the steps below:

Step 1: Login to your account.
Step 2: Select which order you would like to retour at "My orders", by clicking on "View".
Step 3: Click on the button "Return item(s)".
Step 4: Select which item(s) you want to return.
Step 5: Select a reason & then select a desired return action.
Step 6: Indicate in the additional description why you want to return the selected items.
Step 7: Click on the button ''Send'' to submit your return.

You have now successfully submitted your return. You can expect a response from our staff as soon as possible.

You will be further informed by e-mail regarding the progress of the return status.