Returns & Warranty
Returns

At Parts4GSM you can return the purchased product within 14 days.


When purchasing products, you have the option to repudiate the contract
without specifying any reasons for a period of at least 14 days. This period starts on the
day the product is received.

During this period, you should handle the product and the packaging with
care. You should only unpack or use the product to the extent necessary to
judge whether you wish to keep the product.
If you want to return a product you can sign this only through our webshop.*

Warranty
Important:
- Samsung LCD displays without service pack are not accepted.

A defective product can be replaced for another copy within the warranty period as shown on the product page. The warranty is not valid in case of moisture, external forces or damage caused by improper installation.

If you want to return a product for warranty you can sign this only through our webshop.*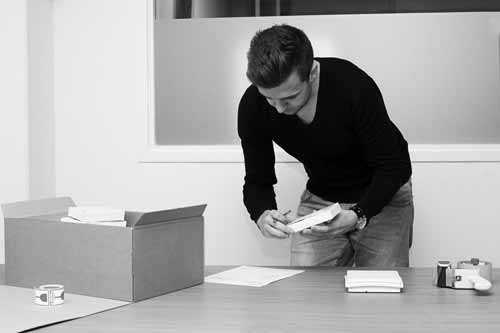 * Sign your return and / or warranty
After logging in, go to "My orders" and then to the appropriate order.
Click on the button "Return items", select the item you want to return and give the reason.
Then select the desired return action.

In comment, you can specify a message.

You will be further informed by e-mail concerning the progress of the return status.

Do not have an account?Please send an e-mail with the return reason and required action (send replacement or refund) to [email protected]

Explaining the return statuses
1.New
Your RMA was notified and will be assessed by one of our employees. You will soon receive notice from us.


2.Items needed
Send the items including the original packaging with packing slip (as supplied to you) or with invoice to:
Parts4GSM
T.a.v. RMA-afdeling (ORDERNUMBER)
Bolderweg 72 F
8243RD Lelystad
The Netherlands

3.In treatment
We have received your return. You will receive a message(within 1-14 working days)from us about the further handling.
4.A.Returns accepted
The return is handled by us.
You will receive a replacement.
Do you have chosen for a refund? Within 14 days you will receive your money back.
You will receive a separate e-mail once the crediting takes place.

4.B. Request rejected
We can not take back your return.
You will receive a separate email.


5. Order is refunded
The amount will be in your account within a few days.