---
New customer?
All your orders and returns in one place
The ordering process is even faster
Your shopping cart stored, always and everywhere
Create an account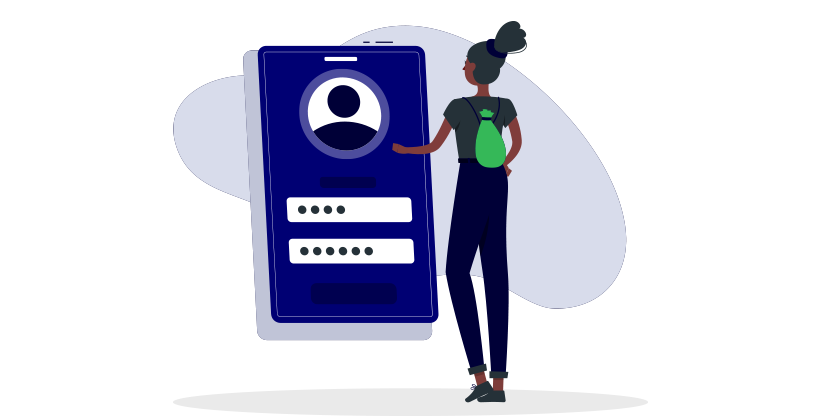 About us
Parts4GSM is primarily built to distribute spare parts to repairers for mobile phones, music players and tablets. However, the way our company is designed, individuals can also order parts from us. Our company delivers for auspicious prices combined with high quality products.

For the past ten years we have provided professional repairs for mobile phones and related products. Because of our serious approach through the years, we created the possibility to become a seller of original products of several A-brand products. On the other hand, sometimes there are alternate products that provide the same quality and performance as the A-brand products. However, these spare parts are tested thoroughly by us before we offer them to our customers.






Customers and users of the present time and day have the last word about the quality and service. If you make a mess as a repairer or supplier then it shall and will be reported.

You can read the independent reviews at https://www.kiyoh.nl/parts4gsm/.

Parts4GSM does not use unnecessary high sales prices on the products. This can be achieved because we purchase from several suppliers and negotiate personally about the prices. Additionally, we purchase in large quantities so we qualify for the quantity discounts that are used by the suppliers.

Thanks to these efforts both business and individual customers can profit from this.

Parts4GSM makes use of volume discounts for our customers whom purchase multiple products.
All the products we offer are provided with an as complete as possible specification and supportive pictures so our customers know and see what they might purchase. If you still have any questions then please don't hesitate to contact our customer service. We stand for fast, accurate, tangible and friendly replies from our experts.

In short, are you an entrepreneur or an individual that thinks:
- That it is important to do repairs with high quality parts.
- That you don't want to lose any time because a B-brand product causes delay.
- And also don't want to pay unnecessary high prices.
- And wants to be well informed.

Then you are at the right place.

We'll see you at Parts4GSM!