---
New customer?
All your orders and returns in one place
The ordering process is even faster
Your shopping cart stored, always and everywhere
Create an account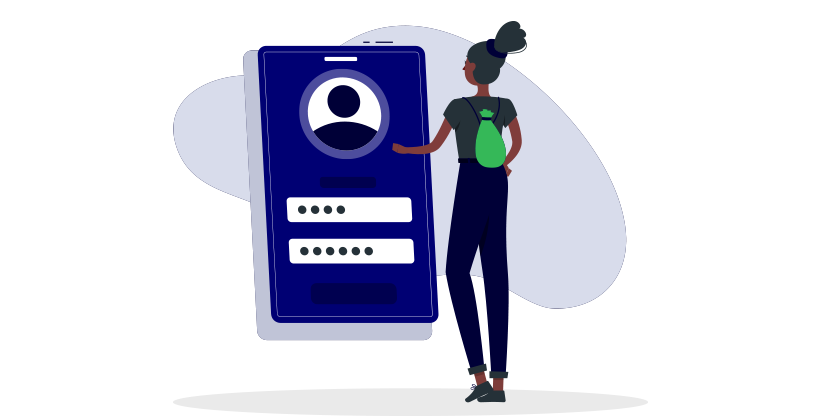 T590 Galaxy Tab A 10.5 Wi-Fi

Battery, EB-BT595ABE, GH43-04840A, 7300mAh, Compatibel with: Samsung Galaxy Tab A 10.5 WiFi (T590), Samsung Galaxy Tab A 10.5 LTE (T595)
€38,75

*
(€32,02 Excl. VAT)

USB Cable Type-C, EP-TA20EBECGWW, Black, EP-TA20EBECGWW, Fast Charge 15W, Compatibel with: G973F Galaxy S10, N930F Galaxy Note 7, A520F Galaxy A5 2017, A320F Galaxy A3 2017, A...
€13,00

*
(€10,74 Excl. VAT)