---
New customer?
All your orders and returns in one place
The ordering process is even faster
Your shopping cart stored, always and everywhere
Create an account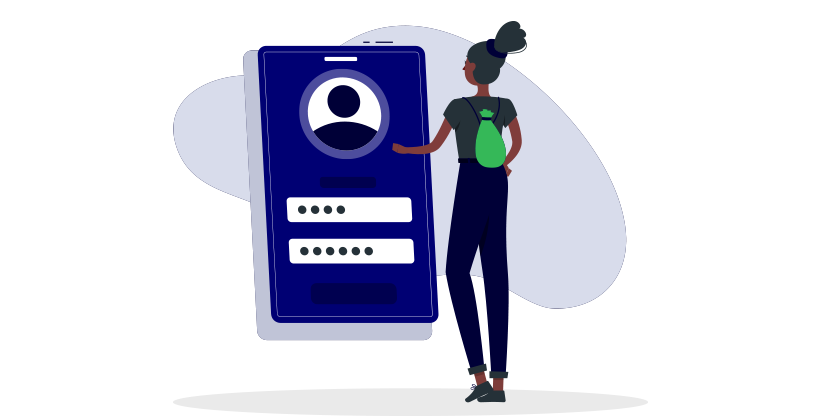 Galaxy J6+ 2018

LCD Display Module, Black, Incl. Tape/Adhesive For Touchscreen Display, GH97-22582A;GH97-22583A, Compatibel with: Samsung SM-J610FN Galaxy J6+, SM-J415FN Galaxy J4 Plus, SM-J4...
€48,80

*
(€40,33 Excl. VAT)

Battery, EB-BG610ABE, GH43-04670A, 3300mAh, Compatibel with: Samsung Galaxy J4+ 2018 (J415F), Samsung Galaxy J6+ (J610FN)
€20,80

*
(€17,19 Excl. VAT)
Back Cover, Red, Incl. FingerPrint Sensor, Flashlight Lens, Camera Lens, NFC Antenna, GH82-18276B, Compatibel with: Samsung Galaxy SM-J610FZ Galaxy J6+ (2018)
€40,10
€4,01

*
(€3,31 Excl. VAT)