---
New customer?
All your orders and returns in one place
The ordering process is even faster
Your shopping cart stored, always and everywhere
Create an account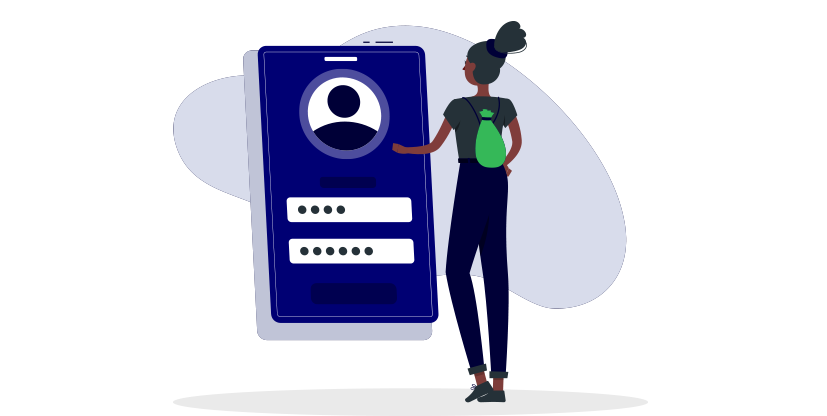 OnePlus 7T Pro (HD1925) Battery, BLP745, 4085mAh, OP7TPRO-5G-ACC
Battery, BLP745, OP7TPRO-5G-ACC, 4085mAh, Compatibel with: OnePlus 7T Pro (HD1925)...
Article number: OP7TPRO-5G-ACC
Availability: 2
Delivery time: Mon. to Fri. ordered before 17:00 = Same day dispatch
Are you a repairman or reseller?
Place your orders at our wholesaler webshop
dutchspares.com
€18,30
€9,15 *
(€7,56 Excl. VAT)
Specifications:
* Manufacturer: OnePlus
* Manufacturer code: OP7TPRO-5G-ACC
* Model code: BLP745
* Capacity: 4085mAh
* Suitable for: OnePlus 7T Pro 5G (HD1925)

- Content of delivery: As shown in the image
- Packing: Bulk
- State: New
- Warranty: 3 months

This product is also known as accumulator, battery pack, capacitor, cell, dry battery, photoelectric cell, photovoltaic cell, power plant, recharger, li-ion battery.