---
New customer?
All your orders and returns in one place
The ordering process is even faster
Your shopping cart stored, always and everywhere
Create an account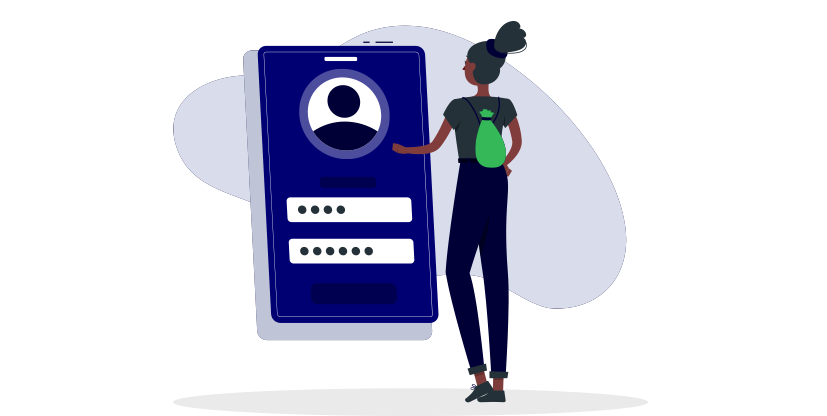 OnePlus 8 Pro (IN2023) Battery, BLP759, 4510mAh, OP8PRO-ACC
Battery, BLP759, OP8PRO-ACC, 4510mAh, Compatibel with: OnePlus 8 Pro (IN2023)...
Article number: OP8PRO-ACC
Availability: 2
Delivery time: Mon. to Fri. ordered before 17:00 = Same day dispatch
Are you a repairman or reseller?
Place your orders at our wholesaler webshop
dutchspares.com
€18,05 *
(€14,92 Excl. VAT)
Specifications:
* Manufacturer: OnePlus
* Manufacturer code: OP8PRO-ACC
* Model code: BLP759
* Capacity: 4510mAh
* Suitable for: OnePlus 8 Pro (IN2023)

- Content of delivery: As shown in the image
- Packing: Bulk
- State: New
- Warranty: 3 months

This product is also known as accumulator, battery pack, capacitor, cell, dry battery, photoelectric cell, photovoltaic cell, power plant, recharger, li-ion battery.