Samsung A707FN/DS Galaxy A70s Display, Black, GH82-21379A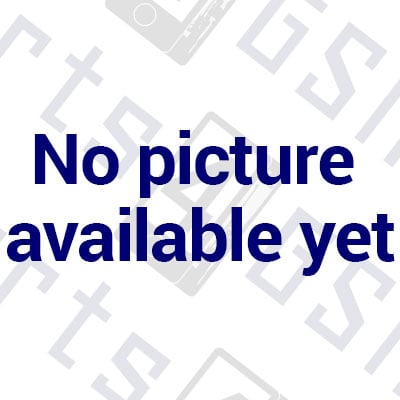 Display, Black, GH82-21379A, Compatibel with: Samsung A707FN/DS Galaxy A70s
Article number: GH82-21379A
Availability: 0
Delivery time: Available within 5 - 15 business days
Are you a repairman or reseller?
Place your orders at our wholesaler webshop
DutchSpares.com
.
€85,98 *
(€71,06 Excl. VAT)
Samsung A707FN/DS Galaxy A70s Display, Black, GH82-21379A
Specifications:
* Color: Black
* Manufacturer: Samsung
* Manufacturer code: GH82-21379A
* Suitable for: Samsung A707FN/DS Galaxy A70s

- Content of delivery: As shown in the image
- Packing: Boxed, Service Pack
- State: New
- Warranty: 3 months
- Billing: Commercial invoice enclosed

This product is also known as frame, chassis, support, AMOLED, S AMOLED, OLED, S LCD, TFT, LED, IPS, Retina, screen, internal screen, touchpanel, touch screen, touch panel, window, touch display, digitizer, lens, outer glass, Corning, Gorilla, capacative, resistive.