---
New customer?
All your orders and returns in one place
The ordering process is even faster
Your shopping cart stored, always and everywhere
Create an account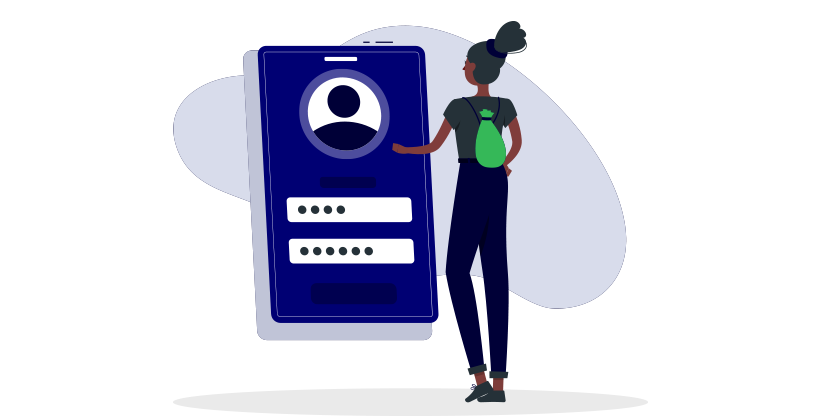 Xiaomi Redmi Note 9S Display, Glacier White, 560002J6A100
Display, Glacier White, 560002J6A100, Compatibel with: Xiaomi Redmi Note 9S (M2003J6A1G)...
Article number: 560002J6A100
Availability: 1
Delivery time: Mon. to Fri. ordered before 17:00 = Same day dispatch


Are you a repairman or reseller?
Place your orders at our wholesaler webshop
dutchspares.com
€53,00 *
(€43,80 Excl. VAT)
Product information
Specifications:
* Color: Glacier White
* Manufacturer: Xiaomi
* Manufacturer code: 560002J6A100
* Manufacturer title: Redmi Note 9S TP Module Front Cover Display
* Suitable for: Xiaomi Redmi Note 9S (M2003J6A1G)
* Extra info: Incl. frame

- Content of delivery: As shown in the image
- Packing: Boxed, Service Pack
- State: New
- Warranty: 3 months
- Billing: Commercial invoice enclosed

This product is also known as display, screen, LCD, display including frame, display inclusief frame, screen inclusief frame, touchpanel, touchscreen, display including chassis, display inclusief chassis, screen inclusief chassis, internal display, internal screen, displayglass, front display, displayfront, touchscreen module, complete display module, display module, complete screen modul, digitizer, complete screen, touch screen, front cover.